Austin has worked in the homeless sector for a number of years and it was frustration at the lack of meaningful solutions to this pressing issue that led to his co-founding My Streets Ireland. Austin is a Social Entrepreneurs Ireland awardee for 2018 and winner of DCU President's Award for Public Engagement 2019. He believes that storytelling can be used to change outcomes for individuals and communities.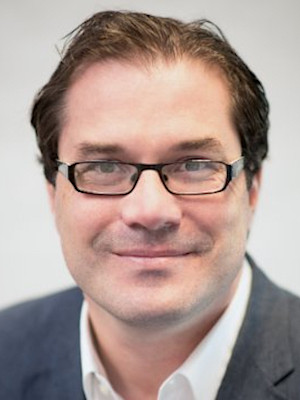 Co. Founder- Alan Costello
Alan has a background in early stage investment and enterprise and it was his passion for his hometown of Drogheda and a 2014 holiday England and the discovery of My Streets Canterbury that led to him co- founding My Streets Ireland.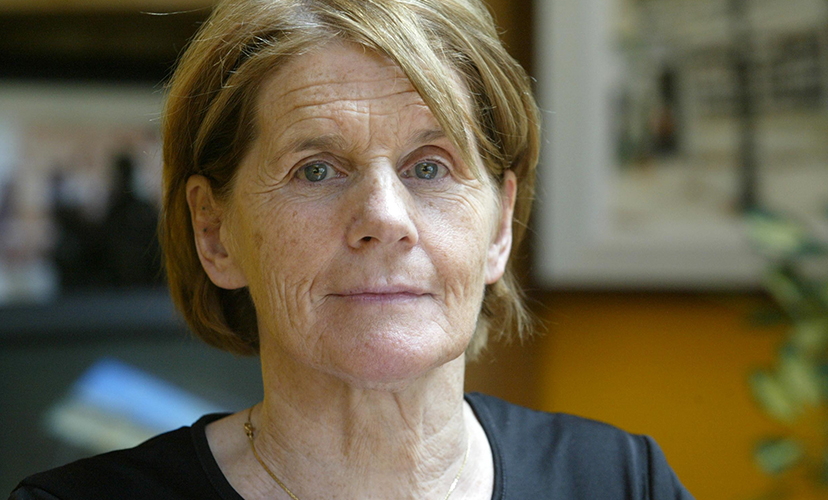 Project Patron- Sr. Stan Kennedy
Sr. Stan Kennedy is a visionary and social innovator who established Focus Ireland, Ireland's largest voluntary organisation helping people to find and maintain a home as well as the Immigrant Council Of Ireland and Young Social Innovators. Sr. Stan also founded the Sanctuary, a quiet space in the heart of Dublin city for people to find and develop their inner word and wisdom. Sr Stan has worked tirelessly to safeguard peoples rights and build a sustainable, just Ireland for the past sixty years.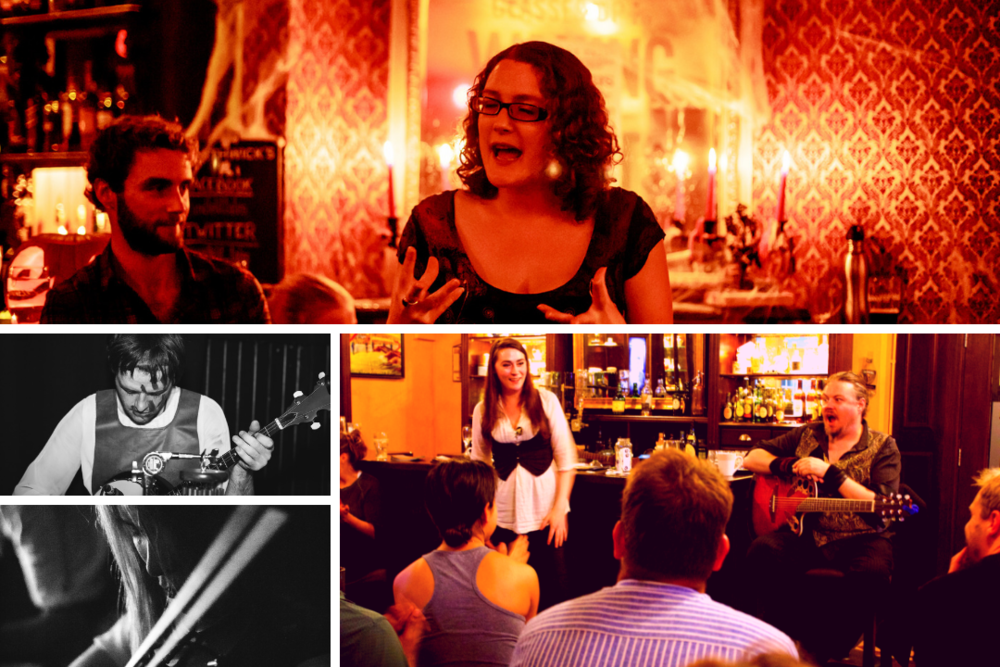 Trainers - Candlelit Tales
Candlelit Tales have been proud and privileged to be involved in the training of MyStreets tour guides in Dublin since November 2018. We bring the toolbox: interactive coaching in voice projection, the building blocks of storytelling, stage presence and improvisation - all taught through practical games and exercises; and the MyStreets trainees bring everything else. Their passion, their enthusiasm, their talent, their experience, and most importantly, their stories.
SPEAKEASY- Larry O Mahney
Speakeasy helps to make speaking easier in a fun and creative way. Our programme helps people to improve on a number of different aspects of public speaking, while simultaneously developing their overall communication skills. Speakeasy is there to help you find your voice - because everyone has their own unique story to tell.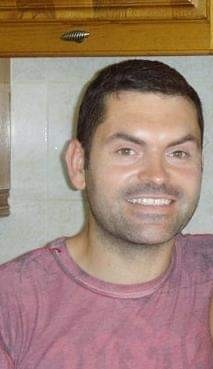 Ray has been involved with in field of research and training for over ten years. His research interests include social history, architecture and politics. He holds a Diploma in Social and Community Studies, a Degree in History and Religion and a Masters in Irish history.