DUBLIN - Dublin's Loveable Literary Rogues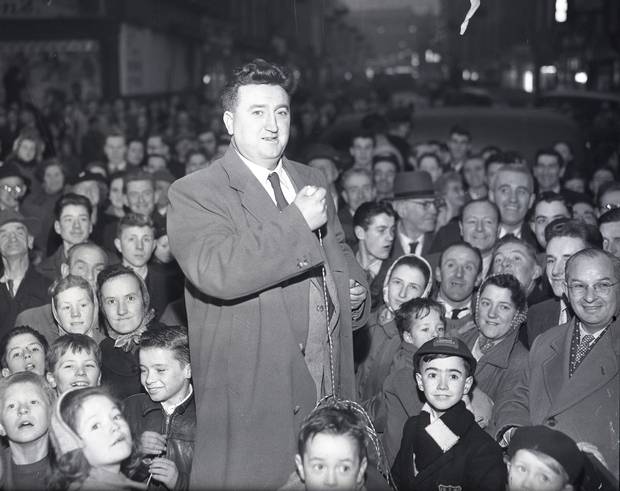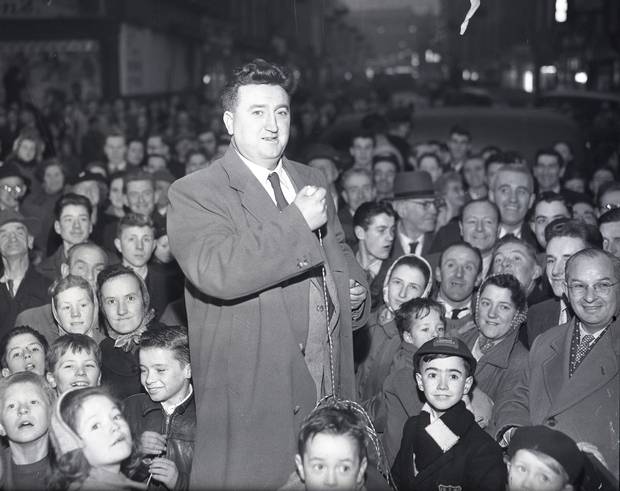 sold out
DUBLIN - Dublin's Loveable Literary Rogues
Join Paddy on his Lovable Literary Rogues of Dublin tour. Where they grew up, where why and what they wrote, the scraps they got into and the places they licked their wounds.
Paddy weaves the lives of Brendan Behan, Luke Kelly and Patrick Kavanagh together with his own to form a social history of Dublin's relationship with alcohol, banter and blighted genius.
Balladeer, writer and actor Paddy sees parallels between himself and his subjects and his tour employs ribaldry, singing and literary analysis to carry an audience on an unforgettable journey through the streets of Dublin.
'This is the Commitments of the walking tour world. Once seen Brendan and Paddy's Dublin cannot be unseen!' - Richard Barry